Become a Norway Expert with our free and fun e-learning program. Through videos, images and fun facts, you will get all the answers you need to sell Norway as a tourist destination.
Fun for everyone
Norway Expert has been developed for those who work in the travel industry, but the modules and videos are available for everyone who is interested in Norway. For sure it will give you some useful tips for your next visit!
The program consists of 14 modules on topics related to holidays in Norway. Each module ends with a number of optional practice questions that you can use to test your knowledge. You can enter any of the modules through the previews below – give it a go and see what you think!

Register an account

Register a Norway Expert account to receive learning credits, save your progress and test your knowledge in the module quizzes. The registration process couldn't be easier – all you have to do is complete a few basic fields with information, so it will only take a minute.
 
Register a Norway Expert account here
Already registered? Log in here:
 
Norway Expert winners in Norway
The winners from the Norway Expert competition were invited on a fam trip to discover the Stavanger region. The program included visits to some of the highlights in the region and included both nature and cultural activities: Hiking to Trollpikken, cycling along the Hafrsfjord to the Swords in Rock monument, a fjord cruise on the Lysefjorden, a visit to the Norwegian Petroleum Museum, and of course plenty of Norwegian culinary experiences. Well done to all participants of the competition!
1. Christine Kroll (Germany)
2. Leonardo Ali (Germany)
3. Petra Schmitt-Mauer (Germany)
4. Amador Gallego Laso (Spain)
5. María De Los Ángeles Ortiz Serna (Spain)
6. Ciprian Sirbu (France)
7. Thomas Schurrer (France)
8. Claire Goujon (France)
9. Tina Meraviglia (Italy)
10. Clare Law Perticaroli (Italy)
11. Luca Roggero (Italy)
12. Rick Gedink (The Netherlands)
13. Johanna Brok (The Netherlands)
14. Mirjam Stam (The Netherlands)
15. Sara Noonan (USA)
16. Shannon Pyles (USA)
17. Anna Gololobova (Russia)
18. Olga Saldakeeva (Russia)
19. Alison Nasseri (UK)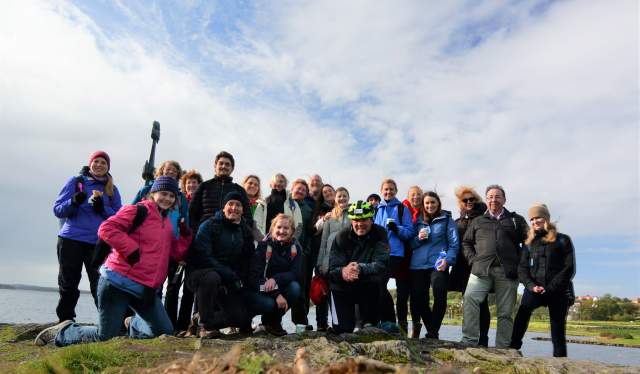 Norway Experts on a fam trip to Stavanger
.
Photo
:
Luca Roggero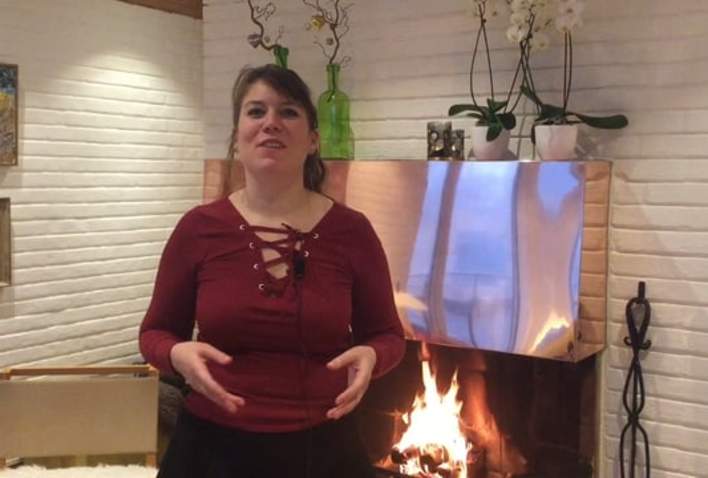 Your Recently Viewed Pages