It is hard to find exact numbers, but the tourism industry is one of the biggest industries in the US, with millions of people employed. The layoff numbers are gigantic and will have enormous ripple effects for small and medium sized independent companies in particular, but also some industry organizations that are losing income and revenues as everything is cancelled or put on hold.
There are stimulus packages given, particularly for the transportation industry, but dealings from all major travel industry organizations are ongoing and very uncertain for the tour operator and travel agent sector, as of now. The overall stimulus package known as the CARES Act is a US $2 Trillion stimulus meant to keep the US economic engine running despite the coronavirus.
Leading travel industry associations are urging the Administration to move faster to help their industries by requesting that the Treasury Department and Federal Reserve establish a dedicated program for travel-dependent businesses that provides direct loans, loan guarantees, and other financial tools that are authorized under the CARES Act.
U.S. passenger airlines will have access to roughly $50 billion, half in grants, and half in loans. After airlines accept federal money, the CARES Act bars them from laying off or furloughing frontline employees — typically flight attendants, pilots, gate and airport agents, and ramp staff— through September. In addition, the law limits airlines from buying back shares or increasing executive compensation.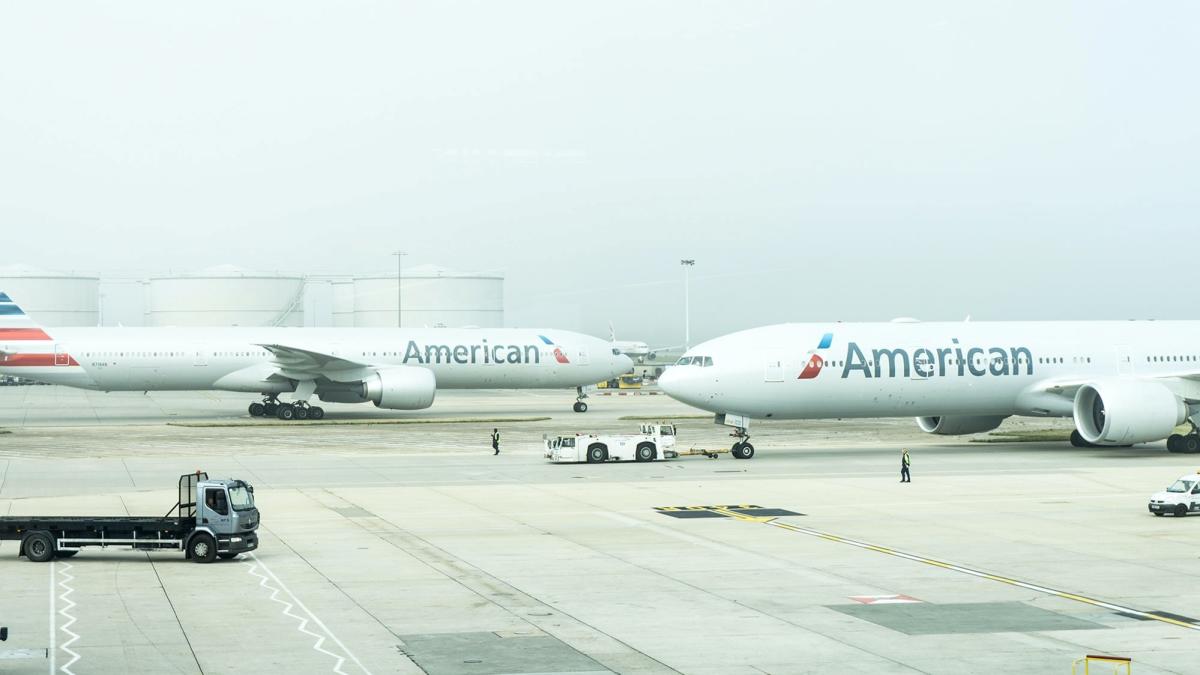 Individual hotel owners and big chains also will get a boost from the CARES Act, but insiders say the law offers short-term funding to an industry that needs a longer-term stimulus. Hotel operators are included in the group eligible to tap into federal small business loans set aside for businesses negatively impacted from coronavirus. A provision was added in the bill to enable many one-off hotel operators to qualify for small business benefits even if they operate under the flag of a larger brand like Marriott or Hilton. The large brands are not eligible for these federal loans. These SBA loans are capped at 250 percent of a hotel's monthly payroll. Loans are subject to forgiveness, meaning they don't have to be paid back, if hoteliers re-hire employees by June 30. 
In a late change, perhaps due to political pressure, lawmakers implicitly excluded the cruise industry from government funds. The bill states that businesses eligible for the allocated $500 billion in government loans and loan guarantees that might otherwise be allocated to cruise companies must be "created or organized in the United States or under the laws of the United States and has significant operations in and a majority of its employees based in the United States." None of the the big three cruise lines — Carnival Corp., Royal Caribbean, and Norwegian Cruise Lines — can easily make that claim. 
There are several facets in the bill that help travel advisors, but a key win was securing the eligibility of travel advisors to apply for $25 billion in loans, loan guarantees, and investments reserved for passenger airlines, other related aviation businesses, and "ticket agents" — the statutory term for travel advisors. Politico characterized this provision as one of a handful of "special deals" included in the bill, as it's a specific pot of money that travel advisors are entitled to that fewer businesses will seek. Travel advisors also will be eligible for the Small Business Interruption Loans/Paycheck Protection Program. In addition, unemployment benefits akin to those normally given to employees will be made available to independent contractors. About 40,000 independent contractor travel advisors work the United States, according to the American Society of Travel Advisors, and these workers usually do not have access to federal and state unemployment benefits.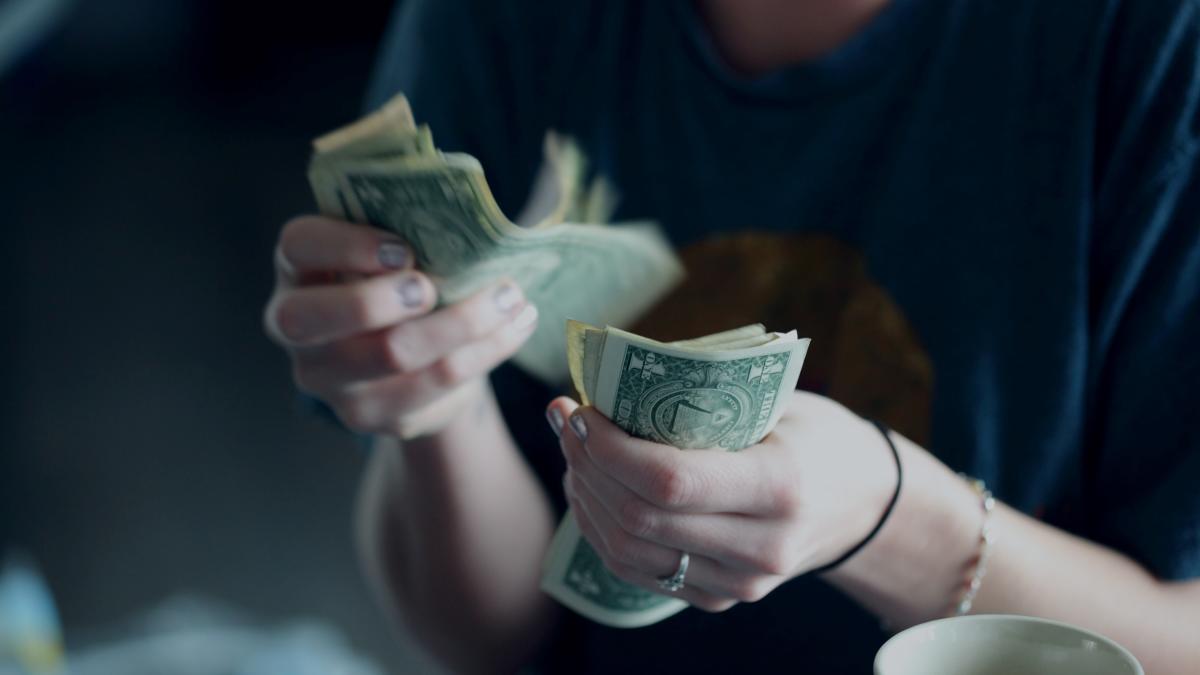 Measures taken to keep tourism in as good shape as possible
We could see a very strong travel resurgence as we move through summer and into fall, a call for the industry to prepare promotion and operational capacity that facilitates both leisure and corporate demand that might look a little different, but that will nonetheless be real. We will, however, most likely see a shift in consumer preferences as to both where they choose to travel as well as how, as both safety and cleanliness will play a higher role.
People will debate the timing of a returned strength to both the economy and to travel. We would argue that by late May we will see the return of travel demand, though global tour operations, group and business travel will be laggards to transient leisure travel.
And, this is happening at a time when the hotel industry needs to fill 2 million+ new rooms that are in development today, which in effect drives aggressive revenue management strategies that place a premium on occupancy vs rate. (source: Clayton Reid, CEO - MMGY Global)
One concern is that although this crisis has hit everyone at the same time, not everyone will recover at the same time. As we learn to live with this virus, certain areas will be more impacted than others and that may mean localized travel restrictions being put in place, or restrictions against people coming from specific places, or holding specific passports. For example, if Norway recovers from this virus faster than the US, there may be a period where Norway is open for business, but Americans still are unable to travel there due to Norway's restrictions on US travelers.
What are communicated from the tourism authorities?
There is no real federal tourism authority in the United States, but the US Travel Association along with major travel industry associations and organizations are working on behalf of their members and the entire US travel industry to lobby the government for proper assistance, care packages and knowledge of the catastrophic implication this pandemic has on the whole industry, and all other industries that benefit from tourism. All members get daily updates from USTOA, the United States Tour Operator Association that are very detailed and cover a wide aspect of areas of interest. These are also very useful to Innovation Norway tourism team members.
What does the tourism industry themselves communicate?
Big organizations, such as USTOA, are keeping the travel community closely up to date on a daily basis.

To quote Clayton Reid, CEO - MMGY Global:
"Travel is at the forefront of the economic carnage and expect over $2 Trillion+ to be carved out of global travel in 2020, with an $800 Billion+ impact in the U.S. alone. Airlines are facing a $115 Billion revenue shortfall, and I would expect to see a smaller carrier fall into bankruptcy (probably in Europe). It will take months for even the strongest airlines to recover, and they are cutting flights and operations drastically to enable cost savings. How quickly they will be willing to build back those capacities is an open question and will likely rest in some ways on how much government assistance is offered. Travel demand will be there again before June, and GDP will still grow (at least in the US), so how quickly industry works to stimulate and support demand will be a predicate for the pace of revenue returns."
What should the tourism industry do now to plan for the future?
As for marketing, and according to Interactive Advertising Bureau (IAB) right now - overall, 74% of buy-side decision-makers anticipate Coronavirus will have a heavier impact on US ad spend than 2008-09 financial crisis, and it's nearly impossible to break through the pandemic noise.

However, US based influencers are getting very creative, and many report an uptick of 50% increased engagement overall, due to consumers spending more time online, now an average of 6 hours daily on their cellphones and on social media platforms. Focusing on human connections, this may be the very best time to nurture selective influencer relationships and join forces creatively to remain top of mind - as well as for future collaborations in order to mobilize when travel restrictions starts getting lifted and we need to start attracting American travelers with our international marketing efforts once again.
 
Written by Beate Christin Gran, Hege Barnes and David DiGregorio at Innovation Norway New York, USA.

Photo credit:
Airplanes: Damian Hutter on Unsplash
Dollar: Photo by Sharon McCutcheon on Unsplash