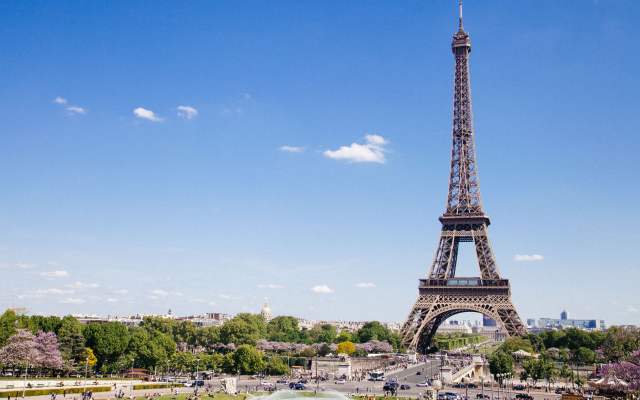 Paris
.
Photo
:
Anthony Delanoix / Unsplash.com
IFTM Top Resa, France 2023
Description
IFTM Top Resa is the biggest travel trade fair in France. It gathers all important stakeholders from the French travel industry.
It represents a good opportunity for established companies to reconnect with historical business partners and at the same time create new contacts with operators and agents looking to develop their production in Norway.
Speaking French is an advantage when participating in this fair – but English is also fine.
We are still in the process of evaluating partner participation costs and terms to the IFTM top Resa Fair and await complementary information about a possible participation from other Nordic tourist organisations.
We invite you to register your interest already now and will come back to you as soon as we have more information on the costs.
Who is this activity for?
This activity fits to the providers that:
Are new to the market
Already have some network & market knowledge
Already have a very good network & market knowledge
Type of company
Bigger activity companies, carriers, regional destinations, incoming operator – regional & national
Activity best suitable for national and regional DMCs, bigger activity providers, carriers and regional destinations.
Wide range of products are demanded mainly from leisure operators (FIT & groups). From Roundtrips to base-holiday experiences including soft activities, culture, food & drinks – all seasons
Who are the buyers?
Tour operators, travel agencies, independent agents
Leisure Tour-operators (specialised or generic), independent and integrated agencies selling products to the FIT and group markets. We will contact Tailor-made agencies located in Paris region as well as operators focusing on sustainability.
Technical information
Price: TBC but minimum EUR 4500.-
Includes: 1 desk for 2 persons
Minimum companies: 5
Maximum companies: 10
Registration
Registration will be opened during the course of December.
Registration deadline will be set to January 10th
If you wish to receive an email when the registration opens, contact Léa Pinsard.
Contact
Léa Pinsard
Markedsspesialist Frankrike
Lea.pinsard@innovationnorway.no