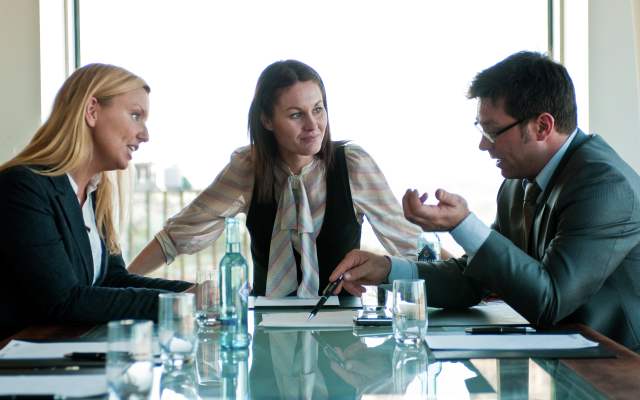 Meetings
.
Photo
:
CH - Visitnorway.com
Be Nordic Day - Italy 2023 - DATE TBA -
Description
The Be Nordic Day will be a combination of:
- a workshop, with the possibility to meet physically the Italian B2B network, foster relationships and create new ones
- an event where the participants will have the opportunity to "taste" the Nordics and get inputs from relevant "tourist" specialists (trends, best cases).
The main purpose of the activity is to maintain your local network and get new contacts
Who is this activity for?
This activity fits to the providers that:
Are new to the market
Already have some network & market knowledge
Already have a very good network & market knowledge
Type of company:
Activity companies, attractions, carriers, destinations, hotels, other accommodations, incoming operator – regional & national
This event targets mainly the leisure market (both groups and FIT), some MICE.
It is very suitable for suppliers with new products and suppliers offering sustainable and nature based products/activities.
Who are the buyers?
Tour operators, travel agencies.

We will invite mainly tour operators, some MICE operators and travel trade B2B press. We will focus on all tour operators programming Norway or potentially interested in the Nordics. Strong focus on those working on sustainability, food, culture and nature based activities.
Technical information
Price: EUR 1600.- ex VAT per company, per person.
Date: End of March 2023, weeks 12-13 TBD.

Includes:
One desk/table
Meals served during the event
Does not include:
Hotel
Travel expenses
Maximum nbr of participants: in total we can have a maximum of 70 Nordic suppliers.
Registration
Will open during the month of December.
Contact
Marco Bertolini
Bransjespesialist Italia
Marco.Bertolini@innovationnorway.no