Everything you need to promote Norway
We welcome travel professionals to use our marketing toolbox to promote Norway as a tourist destination effectively. Here you will find information about our promotional material, photo bank and partnership marketing initiatives.
Partnership marketing & campaigns
Let us do the hard work and take advantage of our marketing efforts! We run our Norway – Powered by nature campaigns in our prioritized markets at certain points throughout the year.
If you are a travel seller, you have many opportunities to benefit from our marketing drives:
Know when to increase the profile of Norway in your market
Adjust your own marketing and promotional activity as you find necessary
In some markets, travel sellers can feature their own offers in our campaigns.
For more information on how we can work together and to find out when the next campaign will run in your market, contact your local representative.
Promotional material
Please feel free to download the following to use in your promotional activities:
Visitnorway's Virtual Reality app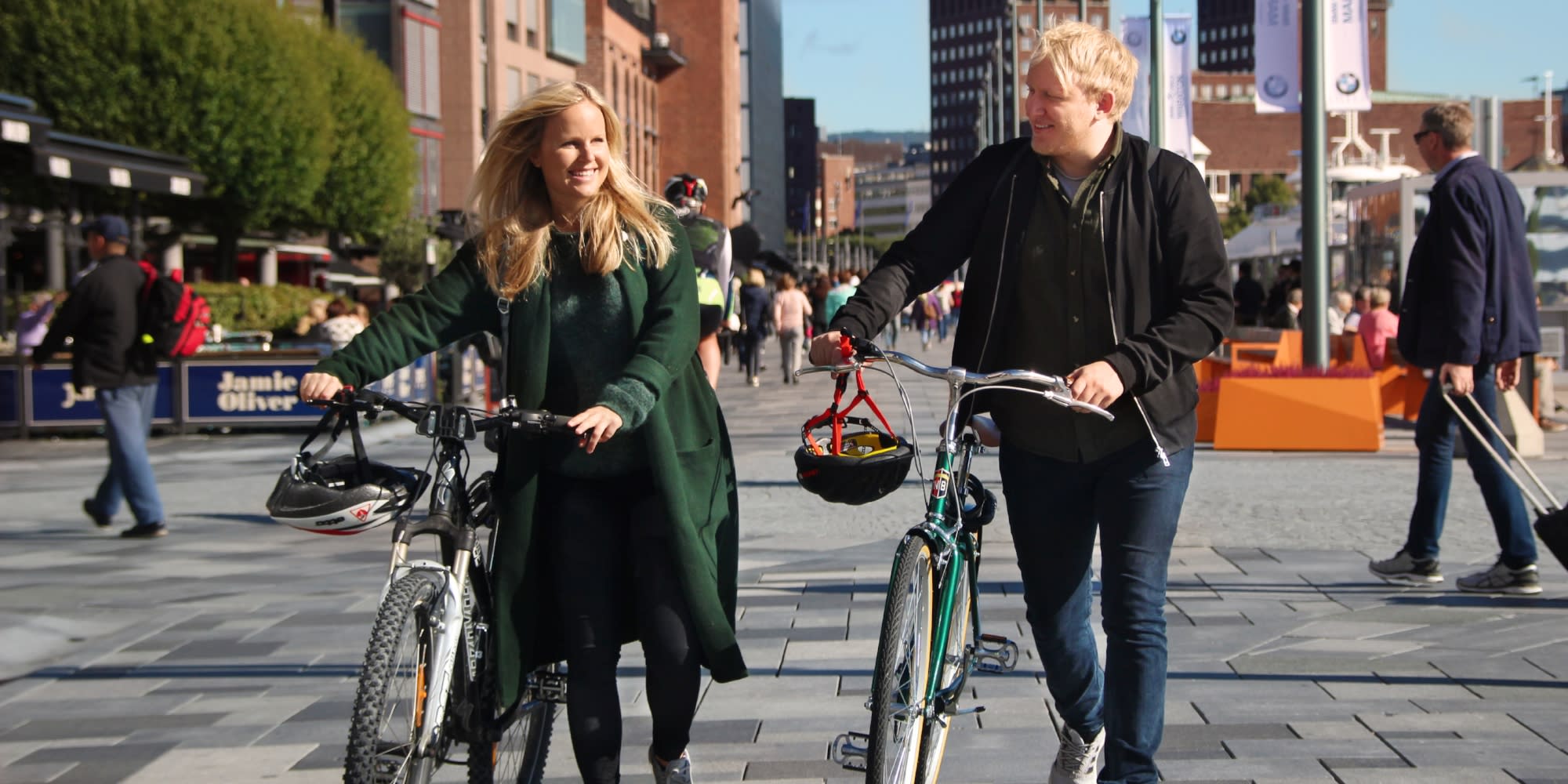 Brand Norway
You will find all the information you need about branding, including guidelines and downloadable logos at content.brandnorway.no.
Your Recently Viewed Pages