Do you need help to present Norway to your customers? We offer training, product development, promotional material, presentations about Norway, site inspections, fam trips, workshops and seminars. We can also help you to get in touch with relevant tour operators and assist with planning travel itineraries.
The Norwegian Travel Workshop
Experience Norway first-hand at the Norwegian Travel Workshop (NTW), an annual event that has been arranged every year since 1973. In 2019, the workshop will take place in beautiful Ålesund, a small city by the coast in the region known as Fjord Norway.
The event is a great mix of business, social activities and parties. It is a great opportunity to meet other travel trade professionals, learn more about Norwegian travel products and negotiate new and exciting contracts.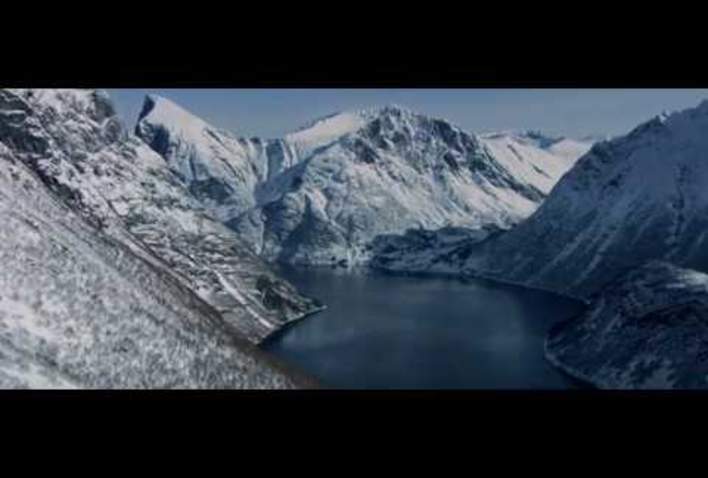 Site inspections
If you would like to see a particular destination or meet a specific supplier, we are happy to help you plan your trip and arrange meetings.
Find out more about site inspections from your local representative.
Local visits
Let us help you sell Norway! If you are planning a promotional event in one of our markets, we are happy to pay a visit. We can help out with the arrangements and offer a tasty light meal like Norwegian-style waffles or salmon. Your local representative can give you more information.
Webinars
We also arrange several webinars every year. Some are in English and available globally while others are intended for a local market.
Find out more about webinars from your local representative.
Be the first to get travel related news
Sign up for our newsletter to stay up to date with news from the Norwegian travel industry. Apart from inspiration from Norway and information about suppliers, products and packages, you will get invited to fam trips, fairs, workshops and local events. In short, the newsletter contains everything that is relevant to you as a Travel Trade professional.
Newsletters are currently produced in UK English, US English, German, French, Swedish, Spanish, Italian, Dutch, Russian, Chinese, Korean and Japanese.
Ålesund
.
Photo
:
Staale Wattø
Your Recently Viewed Pages