Do you need help to present Norway to your customers? We offer training, product development, promotional material, presentations about Norway, site inspections, fam trips, workshops and seminars. We can also help you to get in touch with relevant tour operators and assist with planning travel itineraries.
The Norwegian Travel Workshop
The Norwegian Travel Workshop (NTW) in Trondheim planned from 30 March till 2 April, was cancelled due to the coronavirus pandemic and has been postponed until 13-16 April 2021. 
NTW is organised by Innovation Norway and connects around 350 tour operators from all over the world with 350 Norwegian suppliers of tourism products. The event is more than just a workshop with prebooked meetings. It also includes social networking arenas and activities designed to help you discover the host city and the region.The program will be online at the end of October 2020, and registration will open at the end of the year. Please contact your local Innovation Norway representative for more information.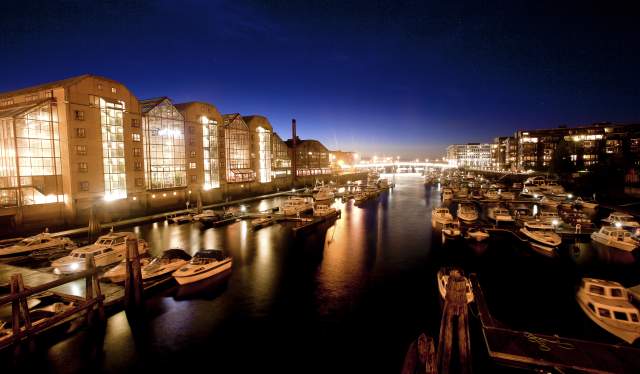 Trondheim by night
.
Photo
:
Sónia Arrepia Photography - Visitnorway.com
Site inspections
If you would like to see a particular destination or meet a specific supplier, we are happy to help you plan your trip and arrange meetings.
Find out more about site inspections from your local representative.
Local visits
Let us help you sell Norway! If you are planning a promotional event in one of our markets, we are happy to pay a visit. We can help out with the arrangements and offer a tasty light meal like Norwegian-style waffles or salmon. Your local representative can give you more information.
Webinars
We also arrange several webinars every year. Some are in English and available globally while others are intended for a local market.
Find out more about webinars from your local representative.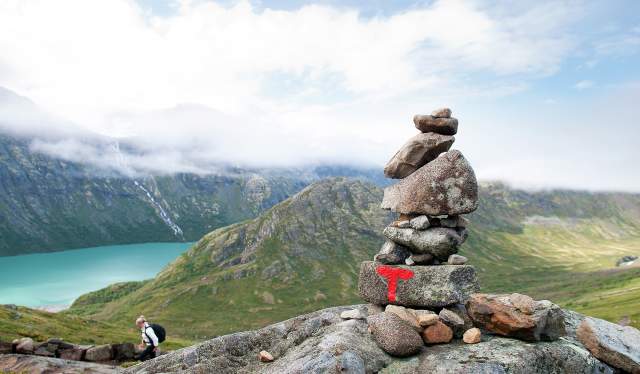 Besseggen in Jotunheimen
.
Photo
:
Chris Arnesen / Visitnorway.com
NHO Reiseliv – the Norwegian Hospitality Association – has developed safety guidelines for the Norwegian tourism industry. These guidelines are now available in English. Download the files from the pages below to have a look: 
Be the first to get travel related news
Sign up for our newsletter to stay up to date with news from the Norwegian travel industry. Apart from inspiration from Norway and information about suppliers, products and packages, you will get invited to fam trips, fairs, workshops and local events. In short, the newsletter contains everything that is relevant to you as a Travel Trade professional.
Ålesund
.
Photo
:
Staale Wattø
Your Recently Viewed Pages