The map below is for your reference only – the module material starts below.
Use the map to check the location of some of Norway's most well-known cities and cultural hot spots.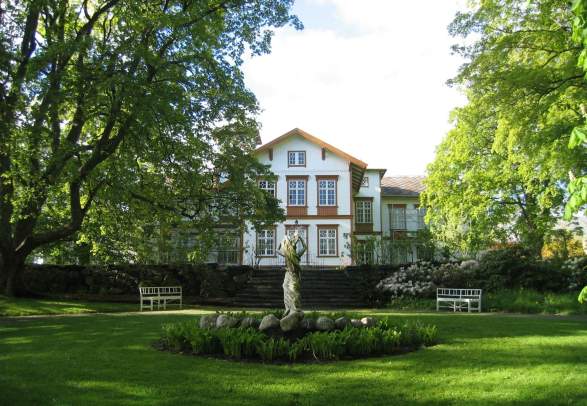 Ringve Music Museum is Norway's national museum of music and musical instruments.
Read more
Ringve Music Museum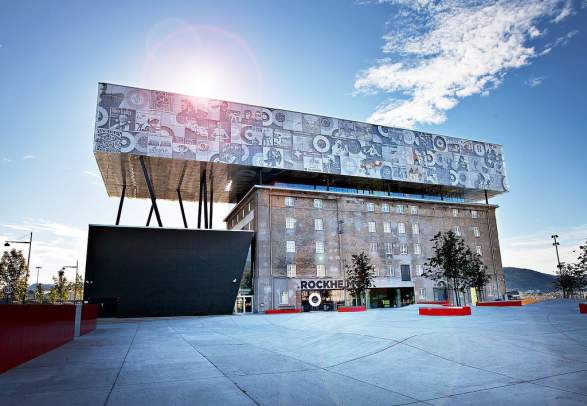 Rockheim, Norway's national museum of pop and rock
Read more
Rockheim, Norway's national museum of pop and rock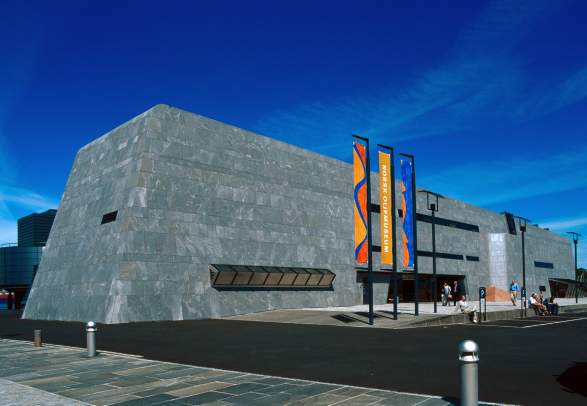 The Norwegian Petroleum Museum is a museum for everyone. Its exhibitions show how offshore operations have become Norway's most important industry,…
Read more
Norwegian Petroleum Museum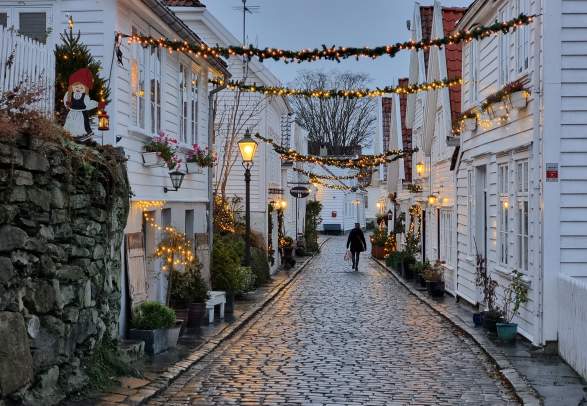 Old Stavanger is located on the west side of Vågen in the city centre and comprises 173 wooden buildings.
Read more
Old Stavanger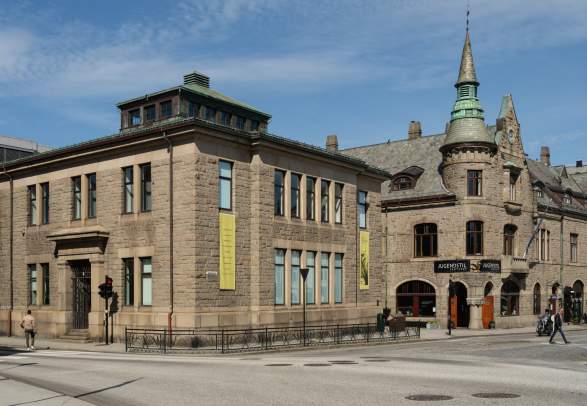 Jugendstilsenteret is located in the old Swan Pharmacy from 1907 and is both a museum and a national centre of Art Nouveau.
Read more
The Art Nouveau Centre & the Art Museum KUBE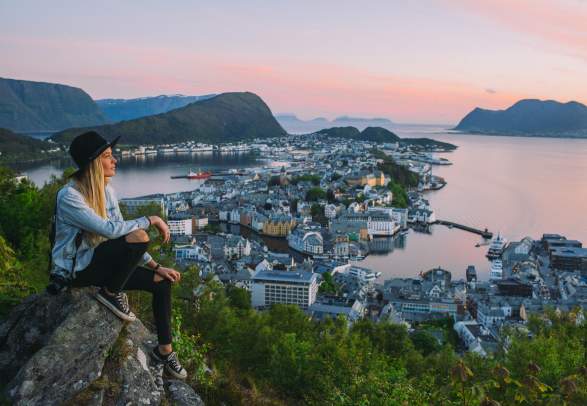 Enjoy the wonderful view or take a scroll along the paths and outdoor leasure areas on town mountain Aksla, in Ålesund. A good place to start would be…
Read more
Aksla Viewpoint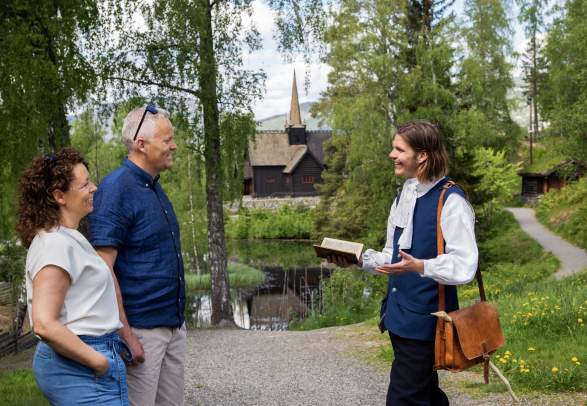 Maihaugen offers activities and experiences for the whole family. Enjoy the idyllic surroundings of this great open-air museum and experience life…
Read more
Maihaugen Museum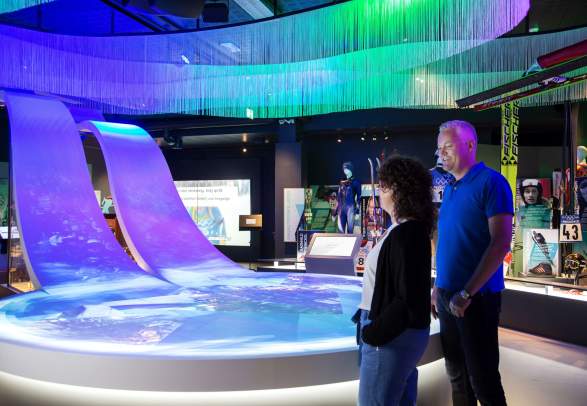 The Norwegian Olympic Museum is a top modern and exciting museum. Experience olympic history from ancient times to the present day. The museum is…
Read more
Norwegian Olympic Museum
Statens Kartverk, Geovekst og kommuner - Geodata AS
Bold architecture, interesting design, plenty of museums and an impressive number of concerts and festivals – culture vultures have plenty to explore in Norway.
Norway has a wealth of museums where your clients can discover the country's history and culture.
The capital Oslo has the most, of course. A few of the most popular include historical museums like the Viking Ship museum, the Fram museum and the Kon-Tiki museum; art museums like the National museum and the Edvard Munch museum; the open-air Folk Museum; and the Skiing museum at the Holmenkollen ski jump.
The map above lists some of the most well-known museums in our main cities.
Find extra information br> on Visitnorway.com
Norway has experienced something of an architectural boom recently, and there are now a lot of both old and new buildings to explore. Here are a few milestones:
Modern architecture
The Opera House in Oslo, designed by the renowned architect firm Snøhetta to resemble an iceberg by the water.
Barcode, twelve tall but narrow buildings in central Oslo, constructed to bring a barcode to mind.
The Twist gallery and bridge at Kistefos museum in Hadeland (just over 30 minutes by car from central Oslo).
Mjøstårnet, the world's tallest wooden building, in Brumunddal by Norway's biggest lake Mjøsa. It's possible to drive there in just over one and a half hours from Oslo.
Medieval masterpieces
The mighty Nidarosdomen Cathedral in Trondheim is the largest Gothic cathedral in northern Europe, filled with elaborate artwork and stone sculptures.
The UNESCO-protected Bryggen wharf in Bergen goes back to the 12th century. It is still a bustling place with restaurants, shops and handicraft workshops.
Stave churches – some of Norway's 28 remaining stave churches have been around since the 12th century. They were a common sight in northern Europe during the Middle Ages, but today they are found almost exclusively in Norway.
18 roads in Norway have had selected viewpoints, rest areas and car parks transformed through art, design and architecture.
The roads cover 2,136 kilometres and are spread out along the coast and across the mountains of Fjord Norway, Trøndelag and Northern Norway. It took almost 20 years to complete the project, which cost hundreds of millions of kroner to develop.
The idea behind the project is to make car journeys more enjoyable.
Video: Sit back and relax
Alert: The following question(s) have setup issues:
* Required
You are looking for a fjordcruise for a client, who is especially interested in the famous Pulpit Rock (Preikestolen). Which fjord should be included in the cruise?
Yay! The Pulpit rock, or "Preikestolen" in Norwegian, is located in Ryfylke just outside of Stavanger. Rising 604 metres above the Lysefjord, this remarkable cliff got its name because of the pulpit-like shape.
Oh dear, we're afraid you didn't get this one right.
* Required
Oslo is great for shopping and restaurants, but there are plenty of attractions too. Which of the following can you suggest to your clients who are planning to visit Norway's capital? Select all the alternatives you think are correct.
Well done! Two of Oslo's most famous attractions are the Opera House, where visitors can walk on the roof, and the Vigeland sculpture park with over 200 sculptures.
Nope, that's not the right answer.
Norway is a long country with five main regions, all of which have their own traditions and cultural heritage. Let's get to know the different parts!
In this module, you will learn when and where to experience the midnight sun and the northern lights, and a little bit about how it works.
Ekebergparken, Oslo
.
Photo
:
Benjamin A. Ward / Visitnorway.com
Read more on visitnorway.com