The map below is for your reference only – the module material starts below.
Use the map to check the location of some of Norway's most well-known cities and cultural hot spots.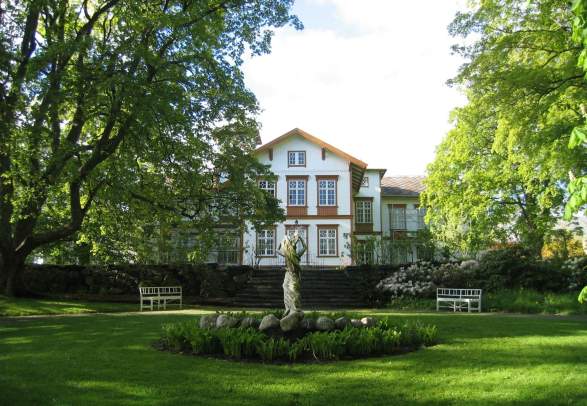 Ringve Music Museum is Norway's national museum of music and musical instruments.
Read more
Ringve Music Museum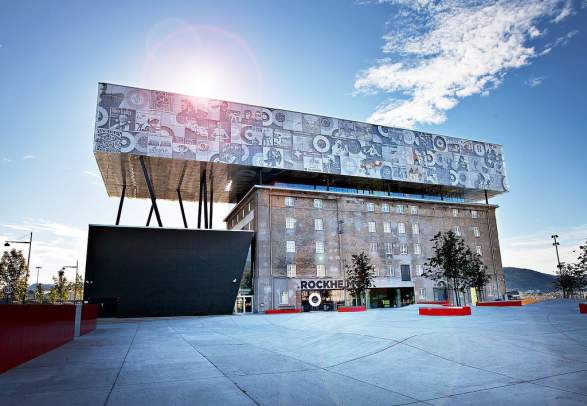 Rockheim, Norway's national museum of pop and rock
Read more
Rockheim, Norway's national museum of pop and rock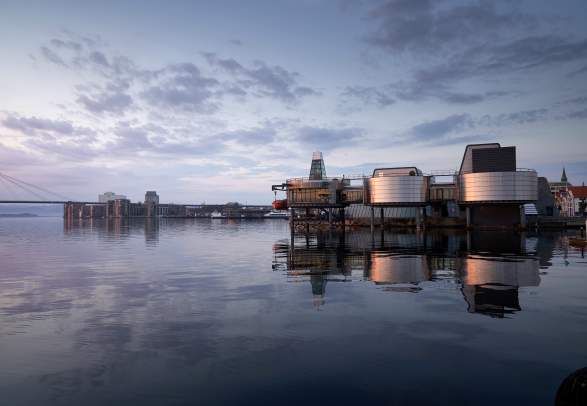 The Norwegian Petroleum Museum is a museum for everyone. Its exhibitions show how offshore operations have become Norway's most important industry,…
Read more
Norwegian Petroleum Museum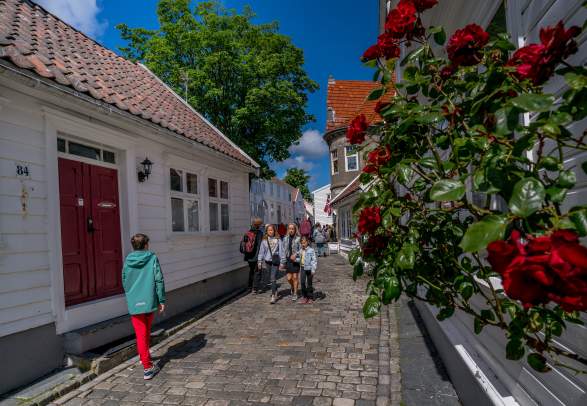 Old Stavanger is located on the west side of Vågen in the city centre and comprises 173 wooden buildings.
Read more
Old Stavanger
Jugendstilsenteret is located in the old Swan Pharmacy from 1907 and is both a museum and a national centre of Art Nouveau. The catastrophic fire of…
Read more
The Art Nouveau Centre & the Art Museum KUBE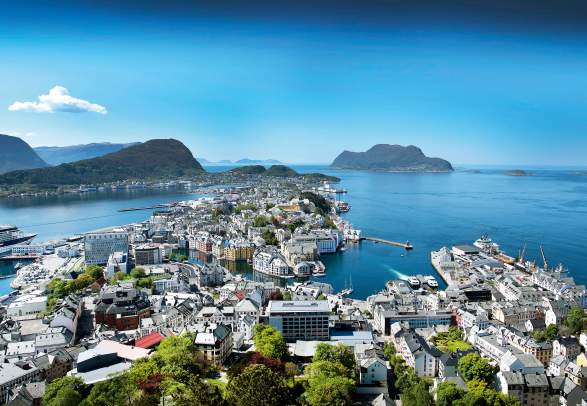 In Ålesund you can visit the Town Mountain and viewpoint Aksla. From this location there is a panoramic view of the archipelago, the beautiful…
Read more
Aksla Viewpoint
Maihaugen offers activities and experiences for the whole family. Enjoy the idyllic surroundings of this great open-air museum and experience life…
Read more
Maihaugen Museum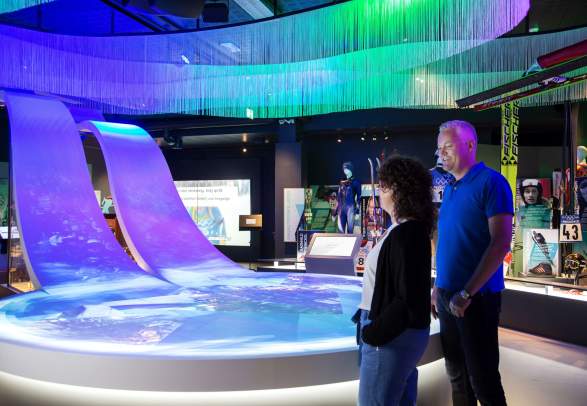 The Norwegian Olympic Museum is a top modern and exciting museum. Experience olympic history from ancient times to the present day. The museum is…
Read more
Norwegian Olympic Museum
Statens Kartverk, Geovekst og kommuner - Geodata AS
Alert: The following question(s) have setup issues:
* Required
You are looking for a fjordcruise for a client, who is especially interested in the famous Pulpit Rock (Preikestolen). Which fjord should be included in the cruise?
Yay! The Pulpit rock, or "Preikestolen" in Norwegian, is located in Ryfylke just outside of Stavanger. Rising 604 metres above the Lysefjord, this remarkable cliff got its name because of the pulpit-like shape.
Oh dear, we're afraid you didn't get this one right.
* Required
Oslo is great for shopping and restaurants, but there are plenty of attractions too. Which of the following can you suggest to your clients who are planning to visit Norway's capital? Select all the alternatives you think are correct.
Well done! Two of Oslo's most famous attractions are the Opera House, where visitors can walk on the roof, and the Vigeland sculpture park with over 200 sculptures.
Nope, that's not the right answer.
Norway is a long country with five main regions, all of which have their own traditions and cultural heritage. Let's get to know the different parts!
In this module, you will learn when and where to experience the midnight sun and the northern lights, and a little bit about how it works.
Ekebergparken, Oslo
.
Photo
:
Benjamin A. Ward / Visitnorway.com
Read more on visitnorway.com