Many Norwegian tourism businesses hold a certificate in one of our official environmental and sustainable certification schemes: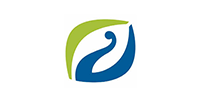 Ecotourism Norway
Awarded to businesses that hold a high international level in ecotourism.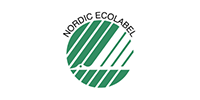 Nordic Swan
The Nordic Swan indicates that a product satisfies strict demands within energy efficiency, materials and chemicals.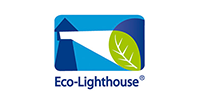 Eco-Lighthouse
This certification places demands on energy use, waste disposal, transportation, procurement and work environment.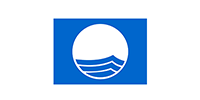 Blue Flag
Global, prestigious eco label for beaches and marinas.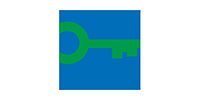 Green key
Global eco label for accommodation providers and attractions.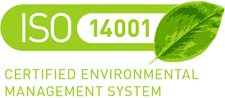 ISO 14001
Given to enterprises with a high-quality environmental managing system for organizational performance.
The green grass tuft symbol
On Visitnorway, you can search for Eco-certified providers under Green travel: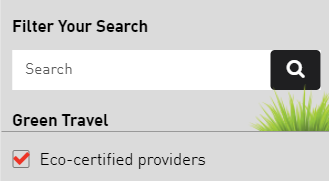 To help you recognise certified products easily, we use a symbol of a green grass tuft: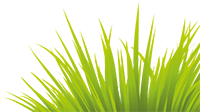 Certification for destinations – "Sustainable destination"
Destinations that can demonstrate a lasting commitment to sustainable tourism are labelled as sustainable destinations for three years. This is a great initiative that encourages destinations to act in a more sustainable way.
While many of our destinations work hard on sustainability, only a few qualify for the honour of being certified as a sustainable destination. It takes years to obtain the standard – destinations have to be able to offer the best possible experiences for their visitors, while keeping the negative impact of tourism to a minimum. In addition, they must work continually to improve its business practices and relations to the local community and culture, following principles of sustainability.
This certification doesn't mean that these destinations are 100% sustainable in every sense, but they have made a commitment to work hard on getting better every day.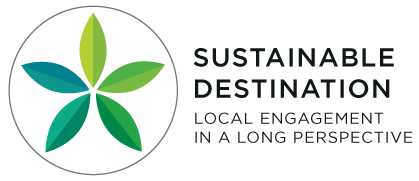 Find extra information br> on Visitnorway.com
Sustainable destinations on the map
See where in the country the prestigious sustainable destination certification has been awarded so far.
Statens Kartverk, Geovekst og kommuner - Geodata AS
Alert: The following question(s) have setup issues:
* Required
When you are looking for sustainable choices for your clients, you may come across the Sustainable Destination symbol. To achieve this award, what do the destinations have to do? Select all the alternatives you think are correct.
Well done! Destinations are evaluated on many aspects of their business, and it takes years to achieve the Sustainable Destination award. They have to demonstrate both that they strive to keep the negative impact of tourism to a minimum and work to strengthen the local community and culture.
Sorry, that's not the right answer.
In this module you will learn how your clients can get the best value for money on a holiday in Norway.
From the belligerent Vikings through adventurous polar explorers to today's Sami population, in this module you will learn about Norway's colourful cultural heritage.
Reindeer
.
Photo
:
Arne Nohr
Read more on visitnorway.com