If you are looking for an event guaranteed to inspire, invigorate and re-energise, you will find that Norway is a natural choice.
Norway is famous for its fjords, two of which – the Geirangerfjord and the Nærøyfjord – feature on the UNESCO World Heritage list. The Sognefjord, the longest of them all, and the Hardangerfjord, famed for its cherry and apple trees, are among the most visited. Discover the fjords by organising your meeting in one of the destinations in the region Fjord Norway: Bergen, Stavanger or Ålesund.
Northern lights and midnight sun
The northern lights, or aurora borealis as they are also know, are common in Northern Norway. The lights are most often observed above the Arctic Circle between late autumn and early spring.
In the summer, the sun does not set over the Arctic Circle, meaning visitors to Northern Norway enjoy 24 hours of daylight this time of year.
Take your event to Tromsø or the Lofoten Islands if you want your delegates to experience these natural phenomena.
Climate
The weather in Norway is much milder than you might think. Because of the Gulf Stream, temperatures along the coast of Norway are 5-8°C higher than at comparable latitudes elsewhere.
The summers are often pleasant and warm with temperatures around 20 degrees Celsius or more, even in the northern parts of the country. The winters are a different story, of course – wrap up warm and enjoy snow-based activities like skiing and snowboarding, snowkiting, ice climbing, ice fishing, ice skating, dog sledding and reindeer sledding.
A great way to experience fjords and the northern lights or midnight sun is on board the legendary Hurtigruten ships, which have modern conference facilities.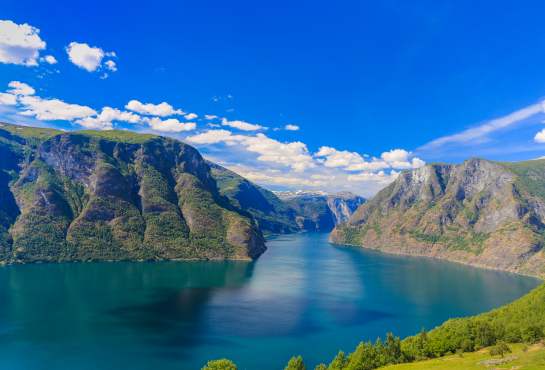 Aurlandfjord
.
Photo
:
Bergen Tourist Board / Girish Chouhan - visitBergen.com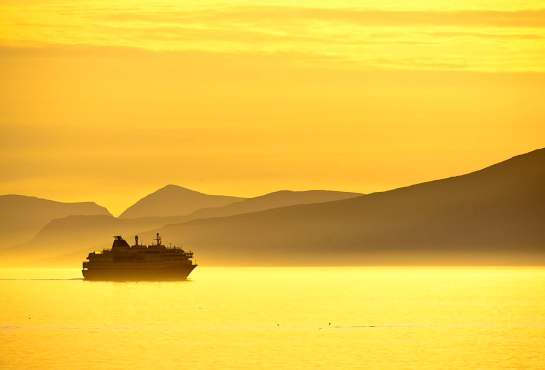 Hurtigruten
.
Photo
:
Stephan Bauer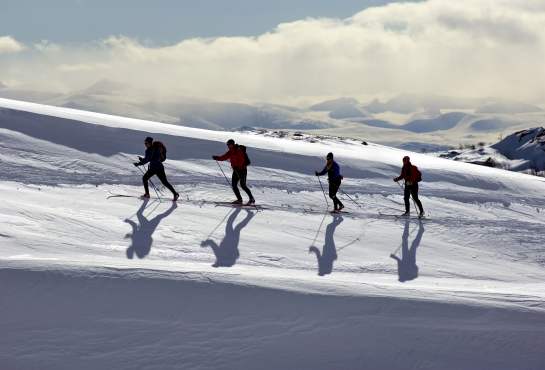 Skiing in Norway
.
Photo
:
Terje Rakke Nordic life Visitnorway.com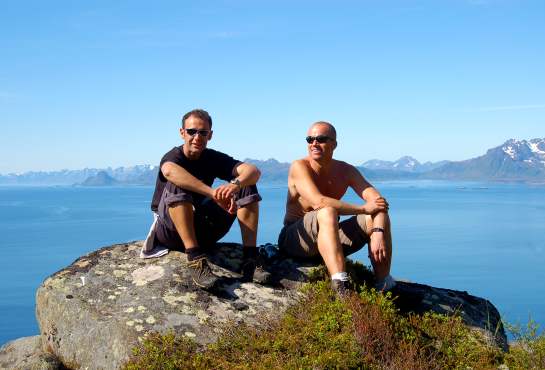 Hiking in Lofoten
.
Photo
:
XXLofoten
See it for yourself
If you are looking for a way to give your business a fresh perspective, you will get a glimpse of what Norway has to offer in these two short videos.
Your Recently Viewed Pages