Get the bigger picture – here you can watch a video or download a presentation visualising Norway as a conference destination.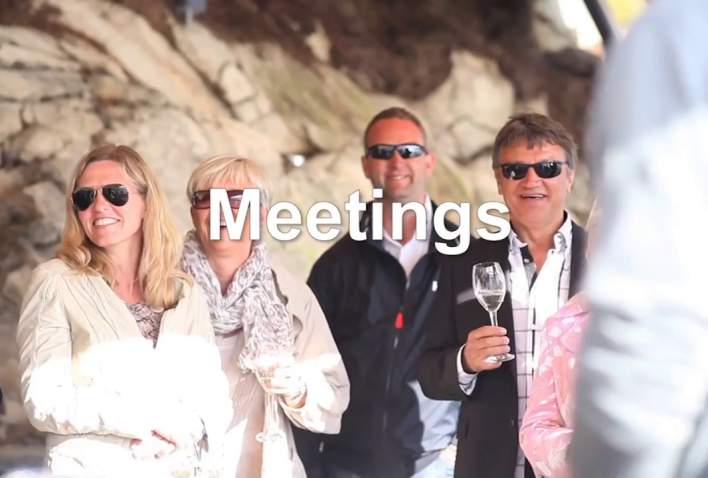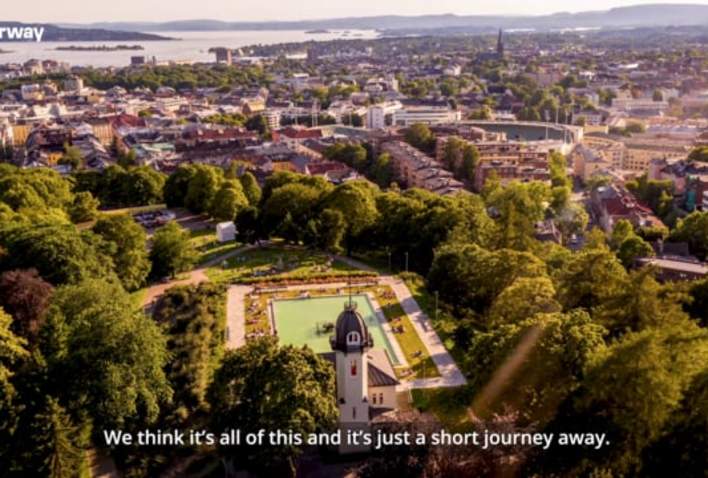 Meetings with a fresh perspective
Meeting destinations on film
Photo service
Our photo service contains pictures intended for use in promoting Norway as a tourist destination.
The images in the Photo- and Filmbank for Norwegian Tourism are free of charge and may be used in travel related print material and on the web. The pictures are not for commercial use. Please read our guidelines before use. The pictures in use on visitnorway.com are not necessarily free of charge. Always contact the Visitnorway-team before using these pictures.
Publisher's statement
The publisher has made every effort to trace copyright holders, but if any have been overlooked, the publisher will be pleased to make the necessary accreditations at the first opportunity.
About visitnorway.com/meetings
Norway's official meeting planner site
The Ministry of Trade and Industry has given Innovation Norway the responsibility for the development and maintenance of the official travel guide to Norway: visitnorway.com.
Visitnorway.com/meetings is a part of visitnorway.com - the official travel site for Norway. The meetings site is aimed at international meeting planners and professionals in the meetings industry who are planning or considering to hold their next conference or event in Norway.
Your Recently Viewed Pages