Explore Stavanger in 3,000 steps
A conference or event in Stavanger, on the west coast of Norway, offers visitors a glimpse of the old days and the opportunity to really feel the city atmosphere. In just 3,000 steps you can explore centuries-old neighbourhoods, amazing street art, and so much more.
Schedule an extra 15 minutes before your event starts to stroll up and down the city's narrow, cobblestone streets, in Old Stavanger. Wind your way through the centre as you take in quaint wooden homes dating back to the 18th century, many of which are listed and considered part of the city's cultural heritage. The atmosphere here gives the centre a small-town feel. The homes and buildings are painted in all the colours of the rainbow, adding to the area's vibrant charm. Lose yourself for a while and explore unique boutiques, shops and bars.
Check out this video about amazing things to experience in Stavanger:
A charming harbour
Not far from the city streets, you will find the harbour area. Head down there during your lunch break and explore a wide variety of restaurants and cafés. Find a cosy table in the sun or under a heat lamp and take in the sights and sounds of the port. From the harbour, you can hop on a boat and experience the views of the city from the fjord.
Watchman's Tower
If you get the chance to take a walking meeting during your event, plan a trip to Valberg Tower. This historic watchman's tower is located in the centre of Stavanger on a small hill. The 27-metre-high tower was built in 1850 and served as permanent lodging for the watchmen in Stavanger. Among their duties was to alert the people in the town when there was a fire. There is a museum on the first floor detailing the history of the tower.
Cosy eateries
When you have a little break or if you are looking for a relaxing café to start or end your day, head to the eastern part of the city. It is an exciting, developing area, where you will find Ostehuset café, or cheese house café. Serving coffee, breakfast, lunch and dinner, make sure to find time during your event to enjoy this local favourite.
Ostehuset has made an impact on the food culture in Stavanger for more than 20 years. The restaurant serves up modern and classic homemade dishes and baked goods, bread and of course, cheese. If you head there with your team, don't hesitate to ask the friendly staff for the best wine pairing for your cheese. You can also find a variety of other products for sale, including green pesto, aioli, marinated figs, nut mixes, muesli, and bacon sausages.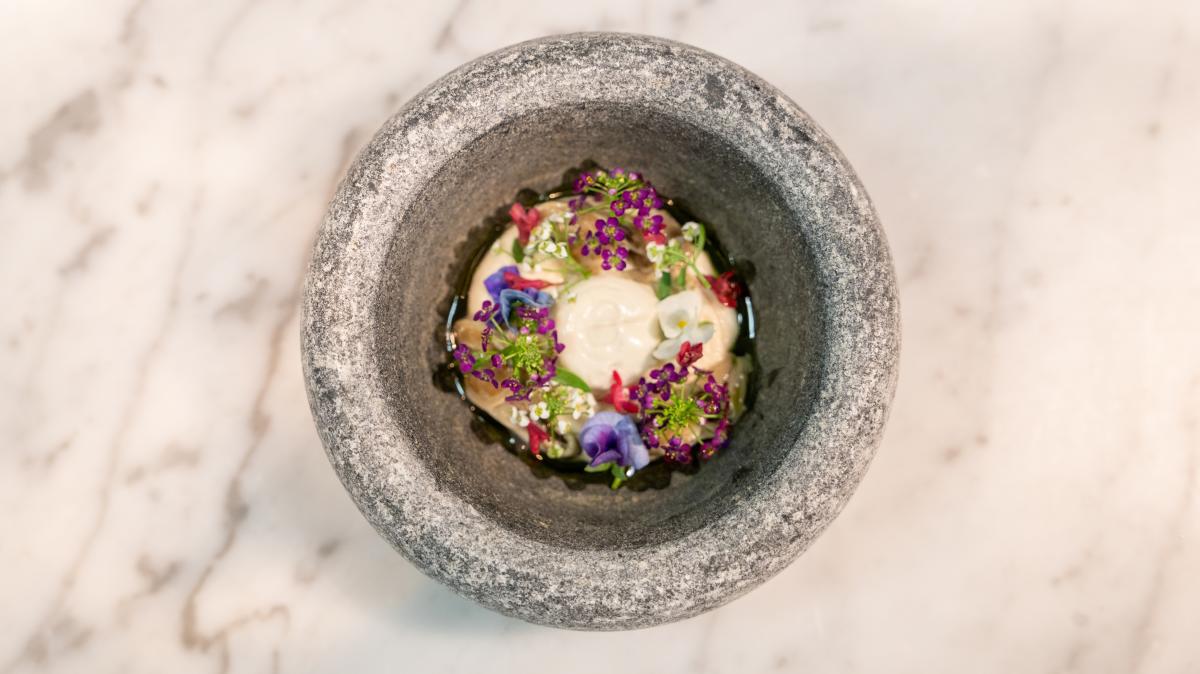 Stunning street art
Stavanger has become a mecca for street art. The NuArt festival takes place every autumn in Stavanger and brings together an invited team of international street artists. These artists leave their mark on the city's walls, both indoor and outdoor, creating one of Europe's most dynamic and constantly evolving public art events. Take a stroll around the city and see if you can find all the hidden gems!
The iconic Pulpit Rock
Encourage your team to stay an extra day and plan a trip to the majestic Pulpit Rock. There are a few options, depending on how much time you have available. You can take a boat trip to see the famous rock formation from the fjord. More adventurous and active groups can hike up (depending on the season). Be prepared to gain more than 3,000 steps as the rock is situated 603 metres above sea level, but the views are well worth it. The hike is eight kilometres long and takes approximately four hours. Give your team an experience they won't soon forget.
Stavanger offers a cosy city feel, rich in history. Your team will find numerous opportunities to relax, unwind and reconnect with each other during your event or conference.
Stavanger - an international congress city
You will find a wide range of venues of several sizes for a variety of purposes both in the Stavanger region and Ryfylke county. Do you need a venue for over 1,700 people? A boardroom overlooking the entire region? Are you holding a banquet for 1,500 guests? Or what about a unique and intimate dinner onboard a former oil platform? A quiet meeting room with a large, private roof terrace? Or a gala dinner inside the mountains or in the middle of a fjord? Find the perfect venue for your conference, meeting, get together or dinner!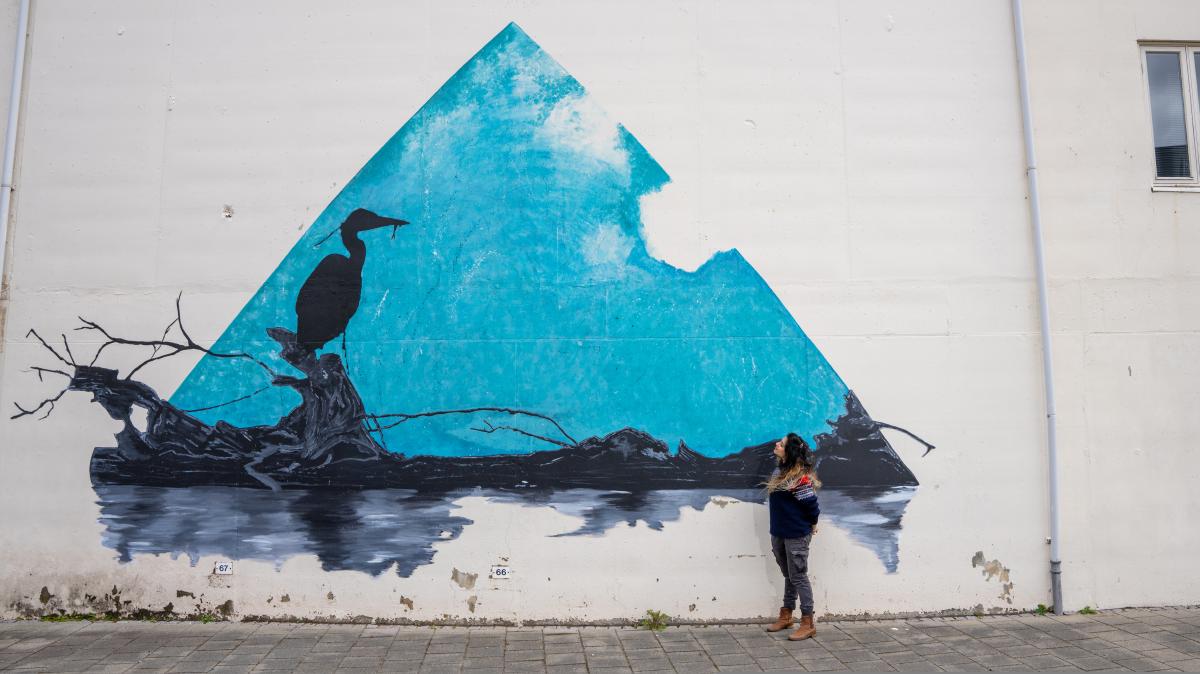 Top highlights: In the Stavanger region, you'll find everything you need to make your event a success. Modern facilities, a strong innovative business environment, spectacular nature, accommodation to suit everyone's needs, and some of the world's best culinary experiences at Michelin-starred restaurants!
Largest meeting venue capacity: Stavanger Concert Hall (1,900 people)
Free non-binding advice and assistance: The Region Stavanger Convention Bureau provides free and dedicated conference support services from the tender stage through to event hosting. Its experience and range of support suits every budget and conference size, from 10 to 7,000 delegates, and saves you valuable time and money. 
Travel in Stavanger: Stavanger international airport, Sola, flies to more than 60 domestic and international destinations. At the airport, you can rent a car at a reasonable rate to get around. Regional trains from Oslo and Kristiansand to Stavanger are an inexpensive and comfortable way to travel, and let you enjoy fantastic natural landscapes of forests, mountains and the open landscapes of Jæren. Local buses cover the entire region and are operated by Kolumbus, Tide Buss, Suldal Billag, and Boreal Transport. 
Key facts about conferences in Norway
Easy access
Norway is a big country, with considerable distances between the major cities. Luckily, there are good bus and train connections between all the major cities and towns. In addition, there are many airports scattered all over the country. Oslo is the main air travel hub, with daily connections to most places in the country, and many direct flights to international destinations. For more detailed information, check out our transport page.
Competitive pricing
Contrary to popular belief, hotels and other accommodation venues are not exceptionally expensive in Norway. On the contrary, prices are similar to the rest of Europe. Read more about Norway's excellent value for money.
Sustainability
Norwegians love to spend time in nature and protect the environment as much as possible. Green travel, transportation, accommodation and gastronomy can be found all over the country and are a priority for many businesses in Norway. Read more about sustainability in Norway.