Norway has a rich history and a broad cultural legacy, and we love to celebrate these long-lasting traditions. Throughout the year, you'll find a variety of cultural events: Music festivals, art exhibitions, cultural celebrations, food festivals, and many more. Add a solid organisational experience, a top-quality infrastructure, and a fearless attitude to take on challenges, and you know that Norway has everything it takes to make your cultural event unforgettable.
Indoor and outdoor culture throughout the country
Norway is known for its breathtaking nature, but many people forget that we also have a lively cultural scene with deep traditions. Artists like Edvard Munch, Henrik Ibsen, and Edvard Grieg are known all over the world and continue to inspire artists today. This thriving cultural scene has stimulated the creation of good facilities and a healthy business climate that supports cultural events, such as music concerts, film festivals, or art exhibitions.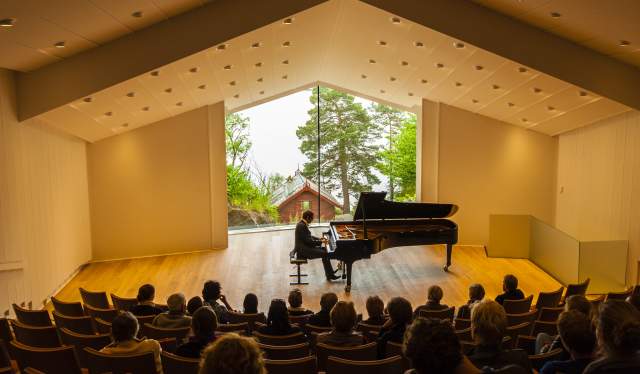 Troldhaugen, Bergen
.
Photo
:
Bergen Reiselivslag / Robin Strand – visitBergen.com
Culture is a broad concept that includes more than music, visual arts, and literature. Many Norwegian traditions are deeply rooted in the local heritage. A good example is the rising popularity of new Nordic cuisine. Young chefs combine the unique flavours of different local products to prepare original and delicious dishes. Local delicacies are a point of pride for many Norwegians, and there are numerous festivals that keep these culinary traditions alive.
Sustainable cultural events in the majestic Norwegian scenery
Some events in Norway take place in locations that can be challenging in terms of infrastructure, logistics, and organisational aspects. The capabilities required to face these challenges show that we are not scared of taking on innovative challenges to create a unique experience. Good examples are music festivals on the remote archipelago of Træna, up a mountain in the Jotunheimen national park (Vinjerock), or deep in the woods (Audunbakken).
In Norway, we understand the importance of protecting our unspoilt nature. Sustainability is our top priority in everything we do, including all aspects of event organisation – from catering and accommodation to transportation.
Contact us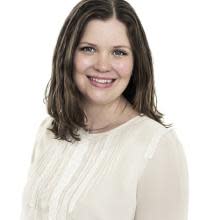 Birgitte Nestande
Manager Events
Innovation Norway
Akersgata 13
P.O.Box 448 Sentrum
NO-0104 Oslo
Direct phone: +47 936 06 671
Email: birgitte.nestande@innovationnorway.no
Træna
.
Photo
:
Silje Martine Mikalsen
The Twist
.
Photo
:
Laurian Ghinitoiu / Kistefos Museum
Tall Ships Race in Bergen
.
Photo
:
Bergen Tourist Board / Eivind Senneset / visitBergen.com
Peer Gynt Festival
.
Photo
:
Bård Gundersen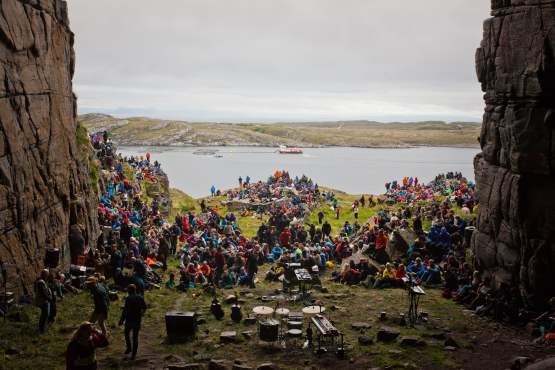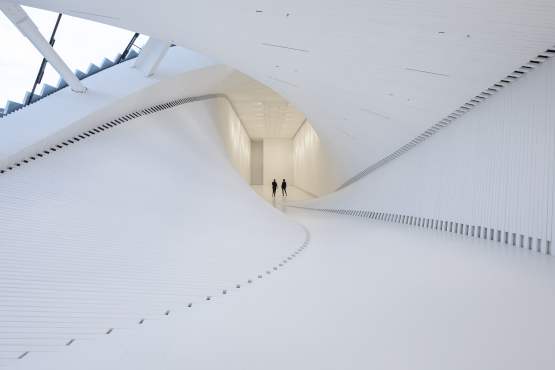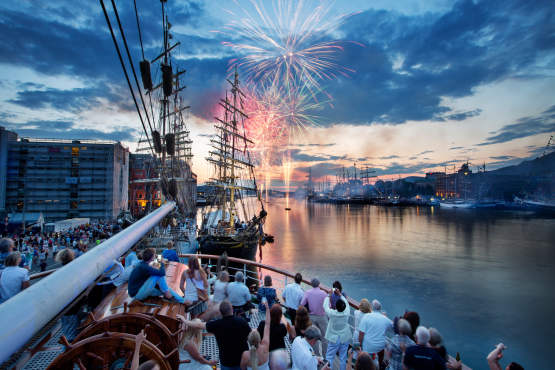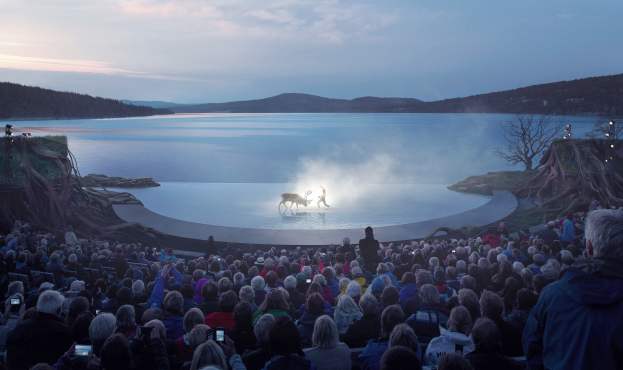 Support and financing for organising a cultural event in Norway
Norway has numerous venues where you can organise a cultural event. The wide range of exhibition spaces and event halls all over the country have all the necessary equipment, logistics, and tech support.
If you're thinking about organising a cultural event here, get in touch with us at Innovation Norway or with one of the destinations. We can help you with marketing materials, the necessary information about the different venues, the organisation of inspection visits or guided tours at the venues, and much more. We'll help you make it happen!
Contact us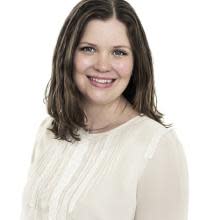 Birgitte Nestande
Manager Events
Innovation Norway
Akersgata 13
P.O.Box 448 Sentrum
NO-0104 Oslo
Direct phone: +47 936 06 671
Email: birgitte.nestande@innovationnorway.no