"Remember that time in Norway...?" This is a common phrase used between colleagues who had the pleasure of attending a business event in Norway. The country's unique venues, vibrant cities, and stunning nature will give the participants great memories and a fresh perspective to take back home. In Norway you are guaranteed to have an unforgettable experience.
From small off-site meetings to big company gatherings
The past few years, Norway has become an increasingly popular destination for companies who want to offer their employees an off-site trip to remember. Are you looking for a remote meeting spot in nature to reflect on your business strategy, a classy venue to celebrate a milestone with your entire company, or something in between?
The venues in Norway have all the facilities you need to organise meetings, presentations, or keynote speeches – meeting or conference rooms, catering, tech support, videoconferencing, etc. Check out our venues and select according to what you need.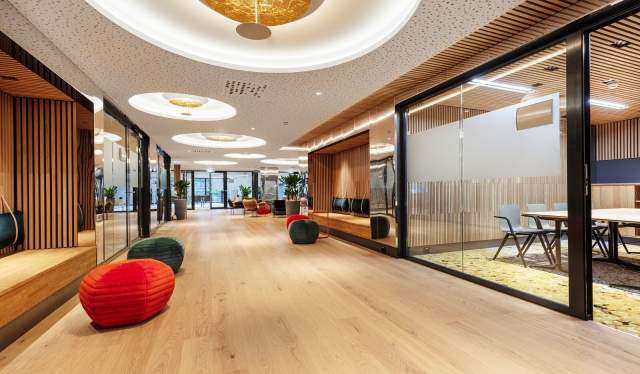 Hotel Alexandra
.
Photo
:
Marius Beck Dahle/Hotel Alexandra
Every event will also offer a range of activities focusing on authenticity and the Norwegian way of life. Whether you want to dive deep into local culture, enjoy tasty delicacies or experience breathtaking nature, delegates will leave the country with plenty of unique memories.
Contact us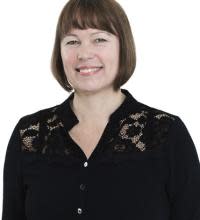 Kari Anne Schwach
Manager Corporate
Innovation Norway
Akersgata 13
P.O.Box 448 Sentrum
NO-0104 Oslo
Direct phone: +47 970 80 813
Email: kari.anne.schwach@innovationnorway.no
Meeting in Ålesund
.
Photo
:
Johannes Lovund
Helicopter trip in Ålesund
.
Photo
:
62°Nord_62.no
Glacier walk on Nigardsbreen
.
Photo
:
Vegard Aasen
Fløyen in Bergen
.
Photo
:
Sverre Hjørnevik / fjordnorway.com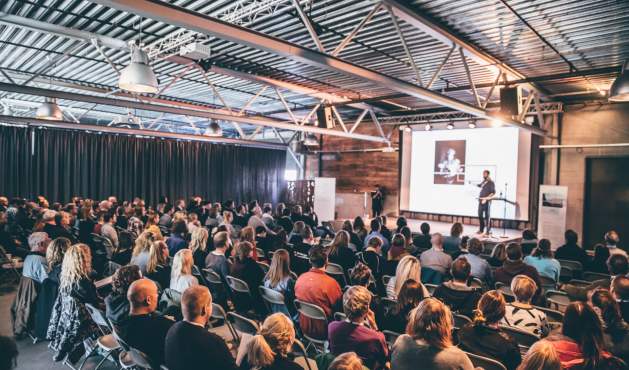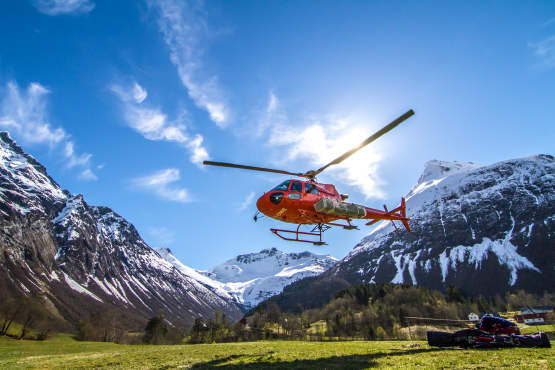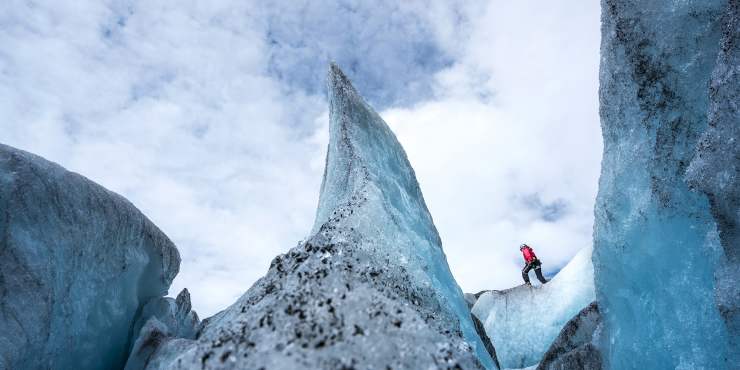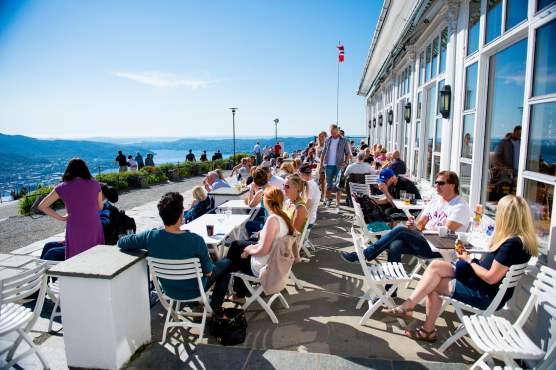 Norwegian city vibes or peaceful nature... or both!
An important perk of organising a business event in Norway is the fact that even in the main cities, you are only 15 to 20 minutes away from nature. When your delegates are done talking business for the day, the next activity is just around the corner, for example some urban fun or a nature experience.
Go out and catch the city vibes in places like Oslo, Bergen, Trondheim, Tromsø or Stavanger. Blow off some steam while enjoying the historical landmarks, cultural experiences, local delicacies, and vibrant nightlife. Check out some insider tips for each of Norway's main cities.
Alternatively, plan a nature break with a boat trip into the fjord, a hike up a mountain, or a bike ride through the beautiful, lush scenery.
Whatever activities you choose, your delegates will most certainly take home some great stories and memories. See more incentive activities for your meeting in Norway.
Contact us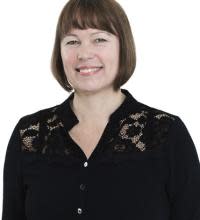 Kari Anne Schwach
Manager Corporate
Innovation Norway
Akersgata 13
P.O.Box 448 Sentrum
NO-0104 Oslo
Direct phone: +47 970 80 813
Email: kari.anne.schwach@innovationnorway.no