REPORTS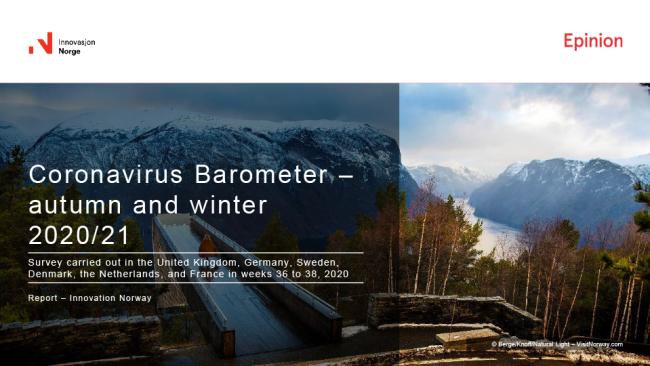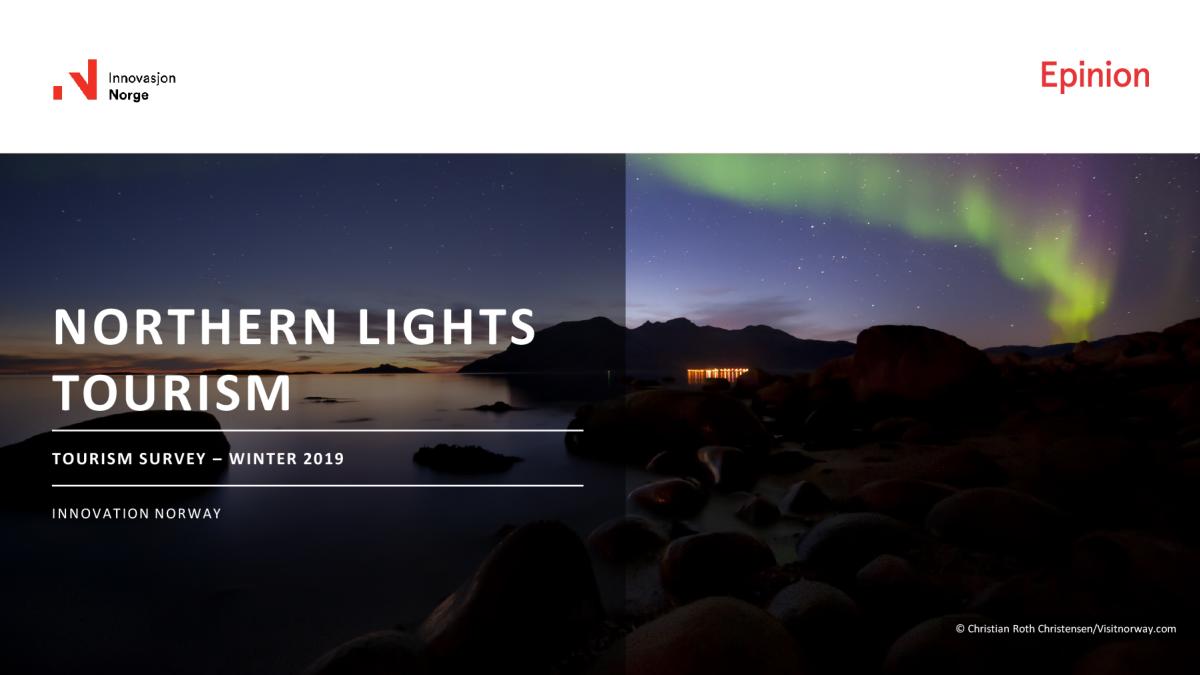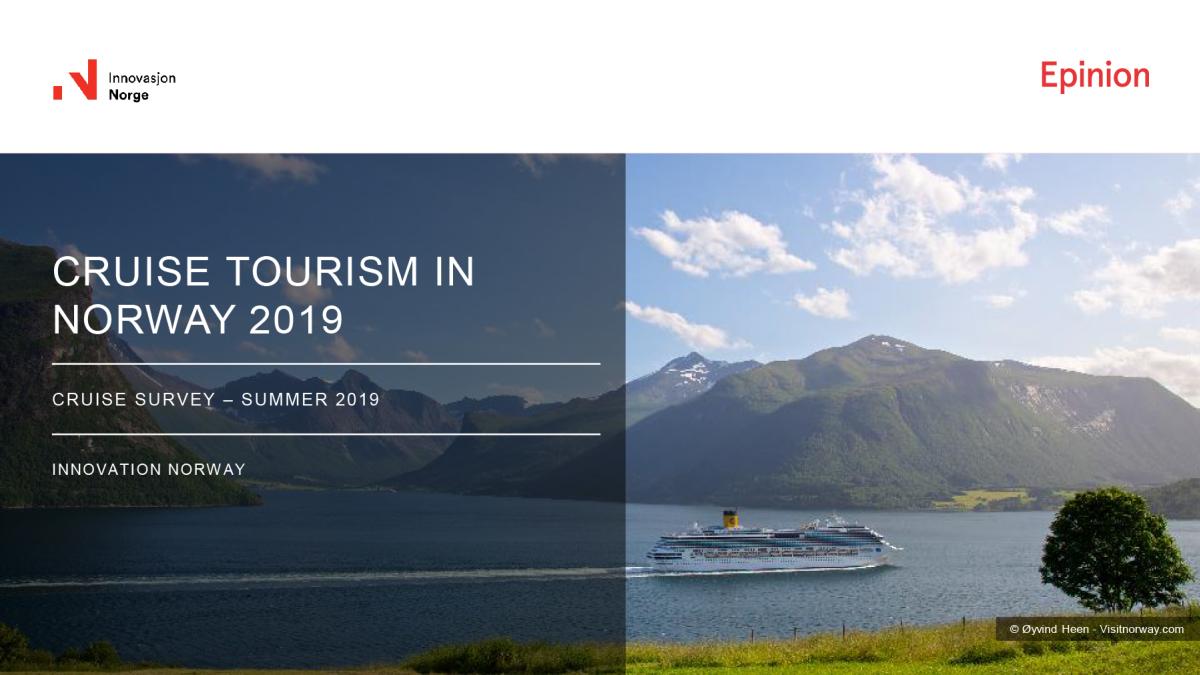 Sustainability in tourism means taking care of the needs of people living today, without destroying future generations' opportunities to meet their needs. We work with sustainable tourism at a national level, and assist the tourism industry in their sustainability development.
Read more about our work on sustainability here.
Dear all,
The Tourism sector is hit hard by the Covid-19 pandemic, and most of us face a lot of uncertainty around what our world will look like next month, next week, and even tomorrow.
Visit Norway is part of Innovation Norway, which is the Norwegian Government's most important instrument for innovation and development of Norwegian enterprises and industry.
At these times, this effort is more important than ever. With our financial instruments, and an economic stimulus package from the Government as a valuable addition in today's situation, our advisors at the Innovation Norway regional offices work hard at serving the tourism companies, as well as other kinds of businesses, with the best economic aid, and support. Continue reading