The French market is stable and increasing to Norway (from 2008-2018 + 44% bed nights) and in the last years the knowledge about Norway is better and the market is ripe.
The MICE sector is solid and stable despite fragile economy.
The marked is shared between event agencies, travel agencies, hotel chains and transporters specialised on the event marked, and communication agencies and the French make about 25 000 000 business travels per year in total, thereof around 4 000 000 to other countries with an average of 4,7 nights per travel. In other words, there is a huge potential in the Frensh market.
In the French market direct flights are important and to succeed in this market, fast delivery of proposals and detailed prising is essential.
French travellers like activities in the nature, culture, local food and experiences out the ordinary. Sustainability is more and more important.
To speak the French language is a plus, but not a must.
Due to budget reductions and new strategic guidelines, all market activities in France will be discontinued.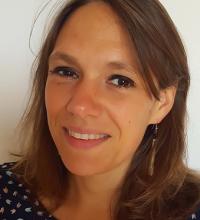 Léa Pinsard
Markedsspesialist Frankrike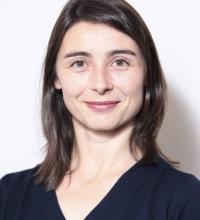 Delphine Vallon
Advisor Tourism France