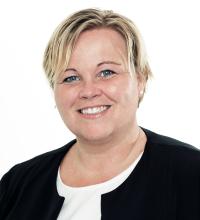 Ingunn Sakshaug
Markedsspesialist Asia og nye markeder / Bransjeansvarlig for Danmark og Nederland
Meet the Netherlands/Belgium and get a status update about the market!
Click here to join the meeting
For this autumn, there will be no webinar from the Netherlands/Belgium regarding their status update. We will publish the report online on this page during the course of October. 
DATES: 16 September 2022 (B2B) + 17 September 2022 (B2C)
Registration is now closed. Contact Ingunn Sakshaug.