We aim to keep the Norwegian tourism sector updated about the situation abroad, focusing on the B2B sector, on a regular basis.
We would like to offer the possibility of an informal chat where you can meet the representatives in the markets of your interest, for a quick update and the possibility to receive a quick answer to your questions regarding the market ,and if you have other questions regarding B2B activities in general.
MEET OUR MARKETS IN JUNE 2021
 
Monday
7th
Tuesday
8th
Wednesday
9th
Thursday
10th
Friday
11th
10:00-10:45
 
Sweden
 
France
 
12:00-12:45
 
 
UK
 
 
 
Monday
21st
Tuesday
22nd
Wednesday
23rd
Thursday
24th
Friday
25h
10:00-10:45
 
 
 
Spain
 
15:00-15:45
 
 
USA
 
 
How does it work?
We will be using Whereby to host these meetings. You need access to an Internet browser & audio.
You do not need to register in advance, just click on the Meetingroom links (see below) at the time given.

For security reasons, 1) enter your full name and company name when asked,
2) Knock on the virtual door.
3) The host of the Meetingroom will then open for you.
Status Updates Presentations
Some of the status updates webinars will have a presentation, which will be made available afterwards here below.
Denmark/Netherlands/Belgium
MEETINGROOM LINKS
B2B reports
We will publish the 2021 B2B reports here on this page, as they come. 
To view the B2B reports,  view here.
To view the 2020 reports & presentations per market, view here. 
Our contacts: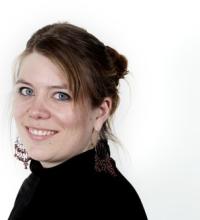 Siri Tallaksen
Project Coordinator B2B Leisure, Project Manager NTW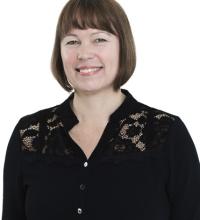 Kari Anne Schwach
Project Manager Meetings Corporate